Kazin specializes in the design, manufacturing and supply of sturdy, weather-resistant portable spaces. Each unit requires minimal maintenance and can be delivered, fully built to the site of your choice. Our design team can also customize these builds to suit your budget and specifications.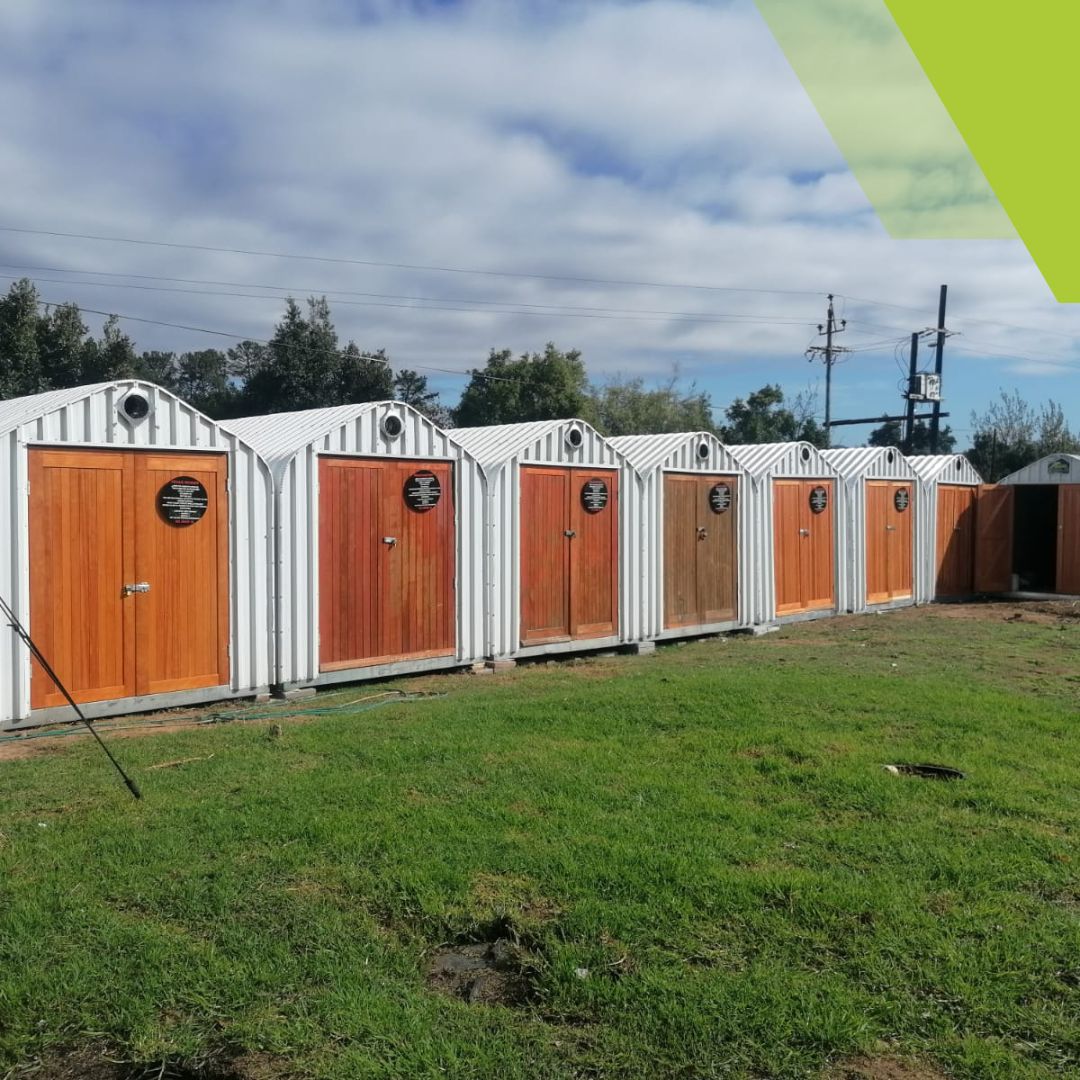 THE BEGINNING
We started as a small business which bought and sold caravans and received multiple requests for site rentals. Not only were caravans not easy to maintain, but the quality to withstand the climate was inadequate and this created a gap in the market for quick and reliable portable spaces.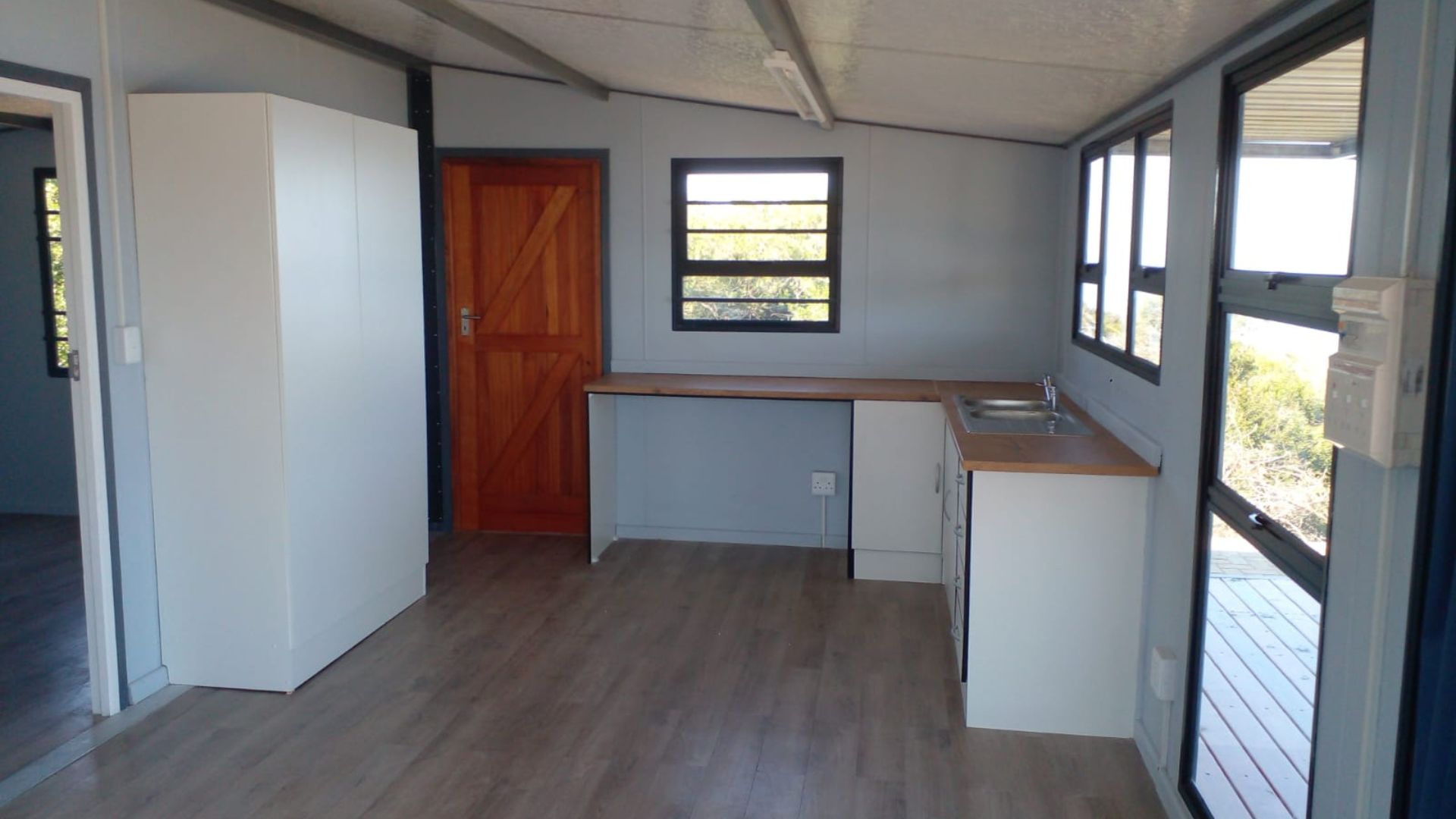 BUILDING PORTABLE SPACES
Our first established factory and branch started in East London, which serviced both the East London and the Transkei public. We then expanded to Port Elizabeth in 2019, which became our second branch and second factory. Since 2019 we have expanded to a total of three manufacturing facilities and seven branches across the Eastern Cape, Western Cape and the Free State regions.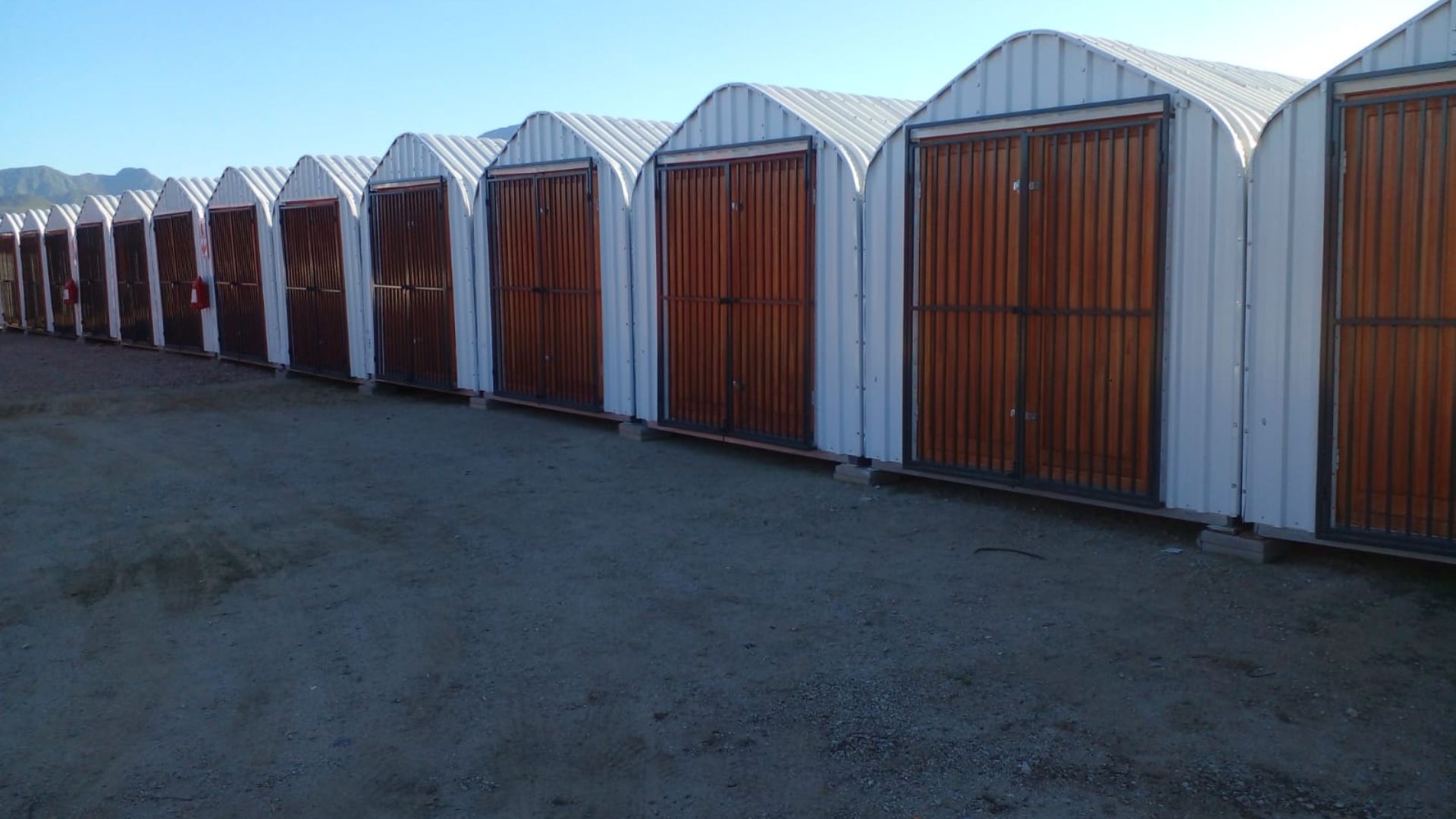 KAZIN NOW
We are currently focusing on evolving our quality product offering with more features and growing our staff complement as well as our presence into new regions.
Manufactured Interesting Stats:
Over 3600 units manufactured to date
70,000 m2 of portable space
30km distance if all units are placed next to each other in a line
Capacity to build 3,500m2 per month across our 3 manufacturing facilities, which is